One Off Cleans
We believe strongly in attaining and maintaining customer satisfaction through a high standard of workmanship and we are always available to discuss any customer requirements.
Valley Cleaning Services Ltd provide various types of one off cleans including: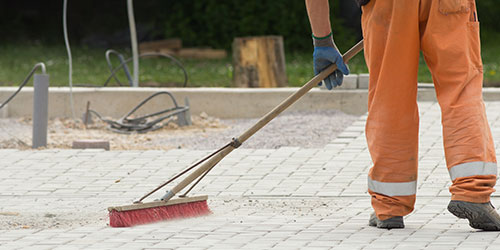 We will work with your building team to ensure that your development is shown to the highest standard by providing cleaners within the time scale you require.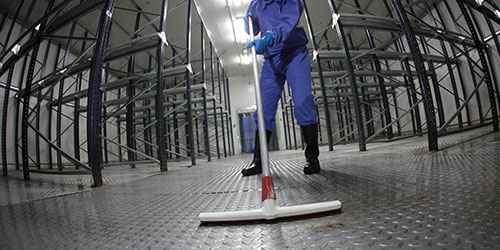 Valley Cleaning Services have experience of various factory environments from medical cleans to machine cleans we will ensure your specification is met by our dedicated cleaning technicians.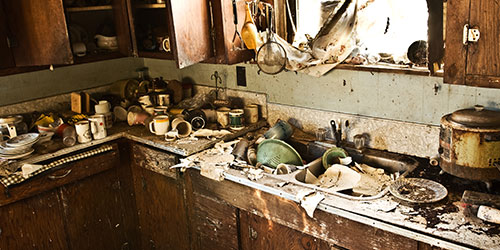 Whatever your requirement is we can provide a 24hour service 7 days per week!
Recent Client Testimonials
Valley Cleaning Services have been carring out cleaning operations on our stores for over 3 years, through-out this time they have done internal and external operations, they have often worked out of hours to suit our business needs. Valley Cleaning Services are efficient, professional and above all flexible in tailoring each project to suit individual needs. We hope to continue doing business with them for the foreseeable future.
We used Valley CLeaning for a large cleaning job earlier this year. I found them to be very helpful, punctual and efficient. I would have no hesitation in using them again in the future.
Contact Valley Cleaning Services Today